what the conference is about 

The aim of the conference is to bring together a wide range of specialists involved in scientific research in the field of theoretical and applied electrochemistry and corrosion protection of metals, the development of membrane technology, nanomaterials, attracting observers from the industrial sector to organise joint activities for the industrial implementation of scientific and technological developments.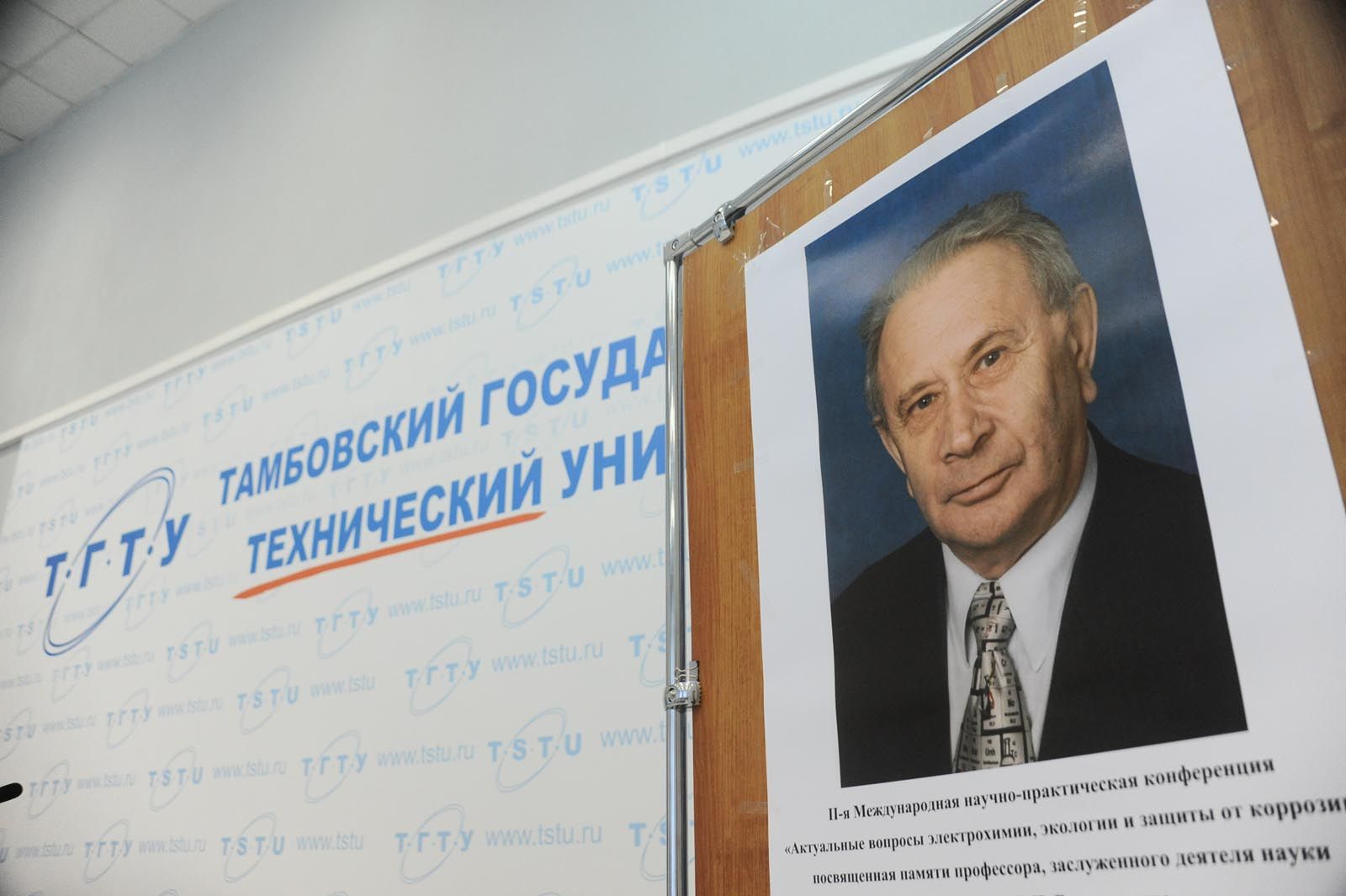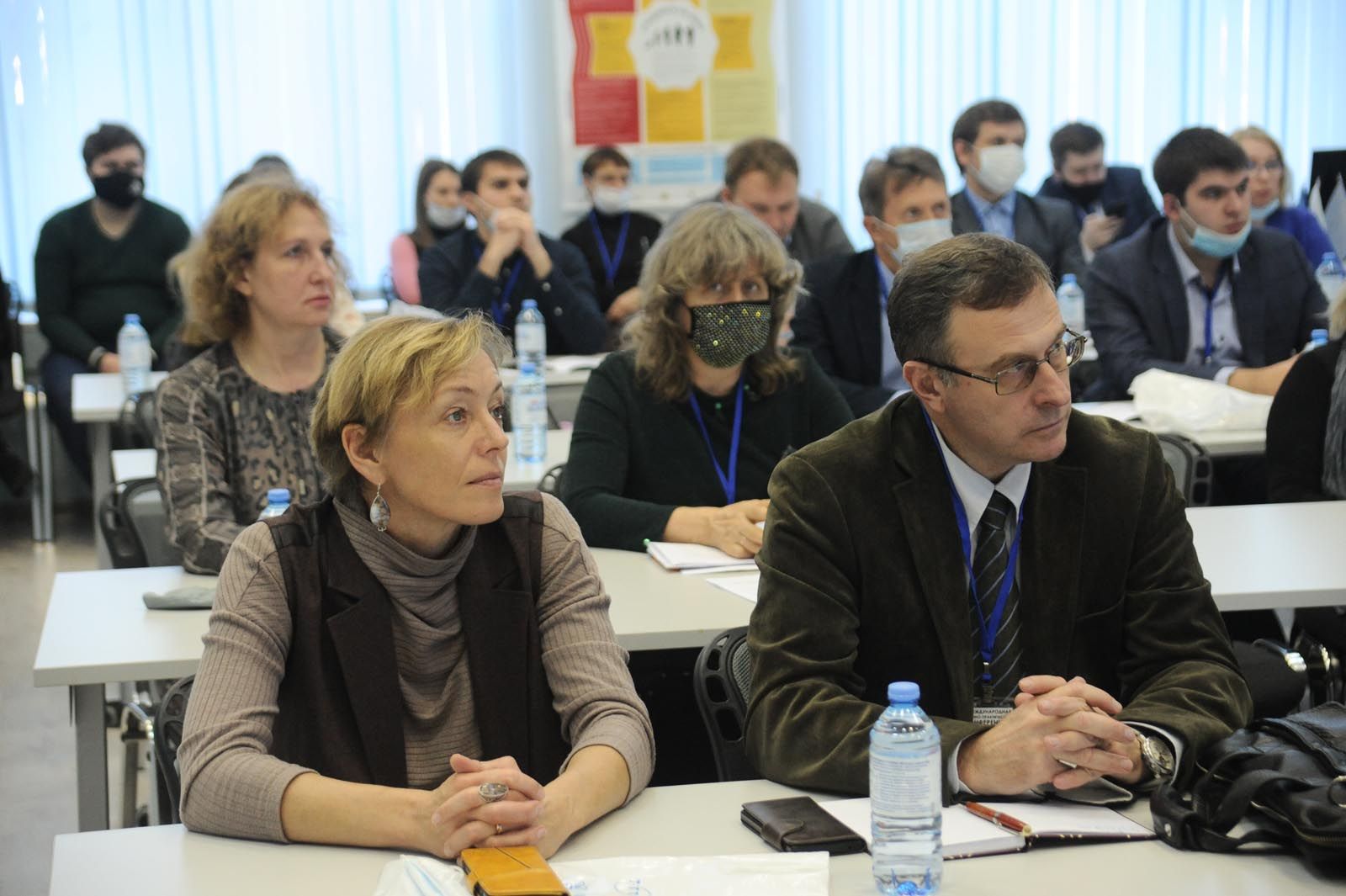 At the Conference, discussions of both scientific problems and practical results of research are planned, as well as the prospects for the use of information from related phenomena (development of electrochemical methods and means of environmental protection, utilisation of waste products with the creation of highly effective conservation compositions, composite electrochemical coatings, membrane technology for separation and treatment of technological solutions and waste water of industrial enterprises, nanomaterials and low-cluster compounds). 

The Conference proceedings will be published as a Conference e-book indexed in the RSCI. The Conference will be held in person, remotely or by correspondence. 

1. Theoretical and applied aspects of electrochemistry 
2. Corrosion protection of metals and alloys  

3. Modern problems of corrosion science and engineering  

4. Corrosion control and monitoring  

5. Nanomaterials and composites in electrochemical processes   

6. Ecological aspects of research   

by June, 30th – registration;
by September, 15sh – submission;
by October, 1st - 2nd infoletter. 
The programme of the III International Conference ATTENTIONAL ISSUES OF ELECTROChemistry, ECOLOGY AND CORROSION PROTECTION.

Theprogramme has been formed and is available at the link
During the conference, there will be a competition for studies in 5 categories:
1. The most comprehensively solved problem
2. The best study among young scientists (all team members cannot be older than 35 years)
3. The most outstanding presentation
4. A filigree experimental technique
5. "Formula in granite".

Only full-time conference participants studies will be considered, the winners are to participate in the awards ceremony. Detailed information here.

All costs related with participation in the Conference (travel, accommodation etc.) are at participants' own expense.
For the convenience of participants and guests of the conference we recommend to stay in the hotel "Gallery", which is located 300 meters from the main building of FSBEI VPO "TSTU" at: Tambov, M. Gorky Street, 17.

All necessary information on the location and cost of accommodation in hotels in Tambov can be found here.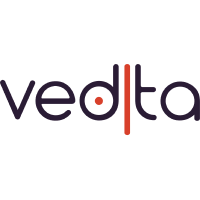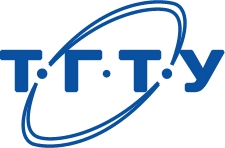 TSTU
Basic partner
Providing a venue for the conference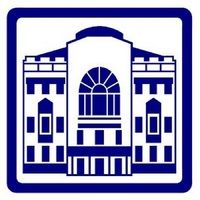 Derzhavin
Tambov State University
Partner
Organization and holding of the conference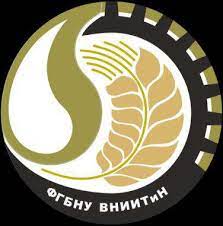 ARIMPA
Partner
Organization and holding of the conference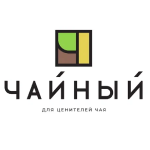 To submit your articles, you are to make the following steps:
1) Fill in the registration form below and click submit.
2) Send to the conference e-mail info@vigdorovich.ru the abstracts and expert reports (if any) on the possibility of open publication

If you wish to participate in the conference without a report, please fill in the following form: 

All information can be obtained from Dr Lazarev Sergey Ivanovich at the following contact details:

Postal Address:
Tambov State Technical University
Michurinskaya ul. 112A, k. 408
Tambov 392032, Russia